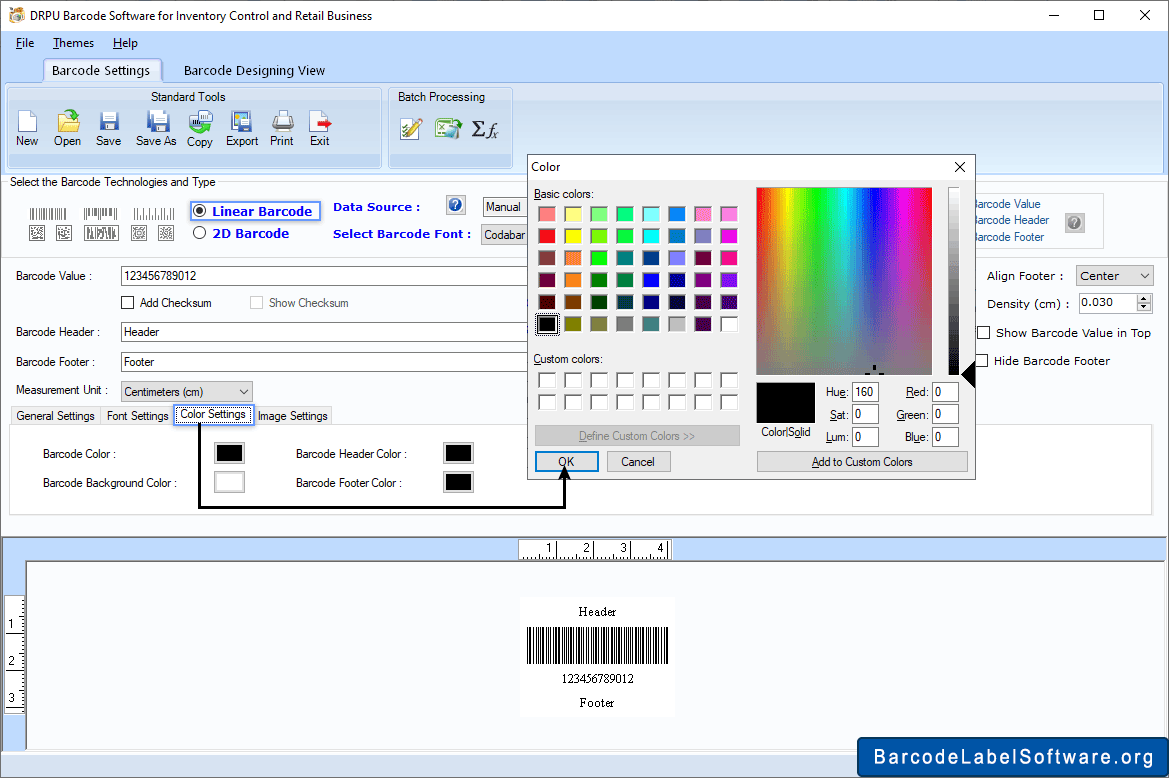 Select Linear Barcode. Click on "Color Settings" to change the Barcode Color, Background Color, Header Color etc.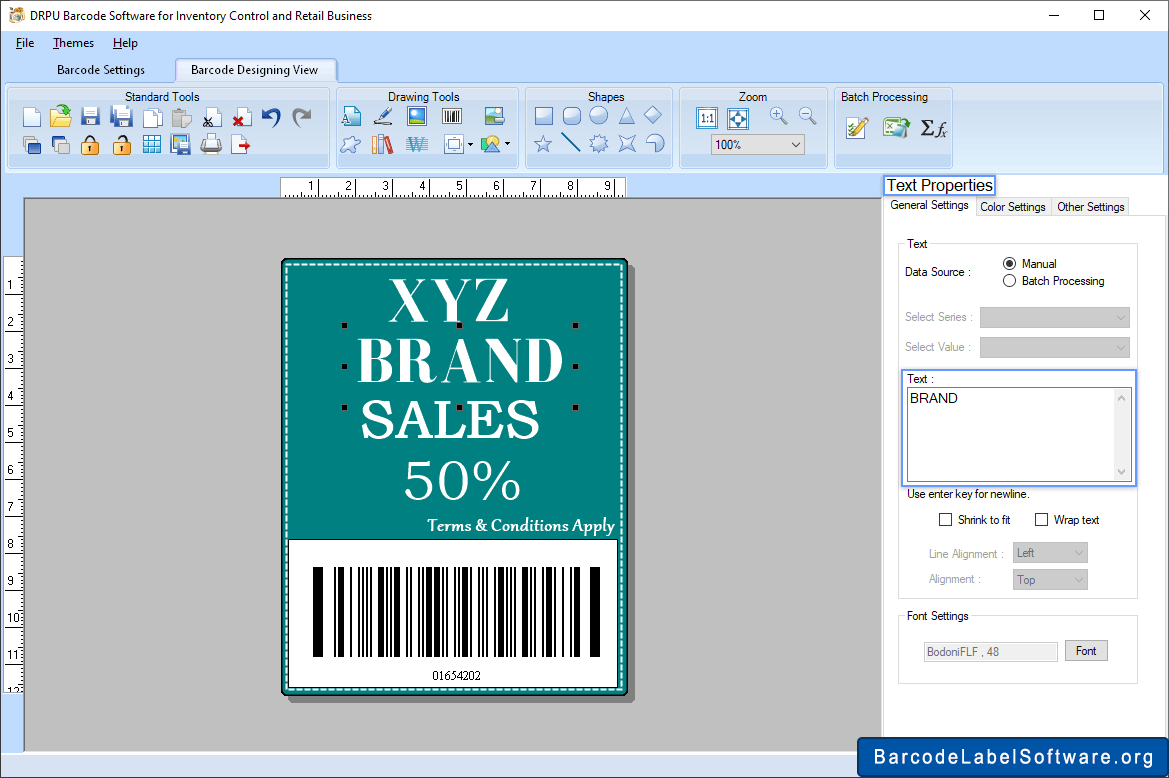 Select General Settings in the Text properties. Then, change Data Source, Series, Font Settings etc.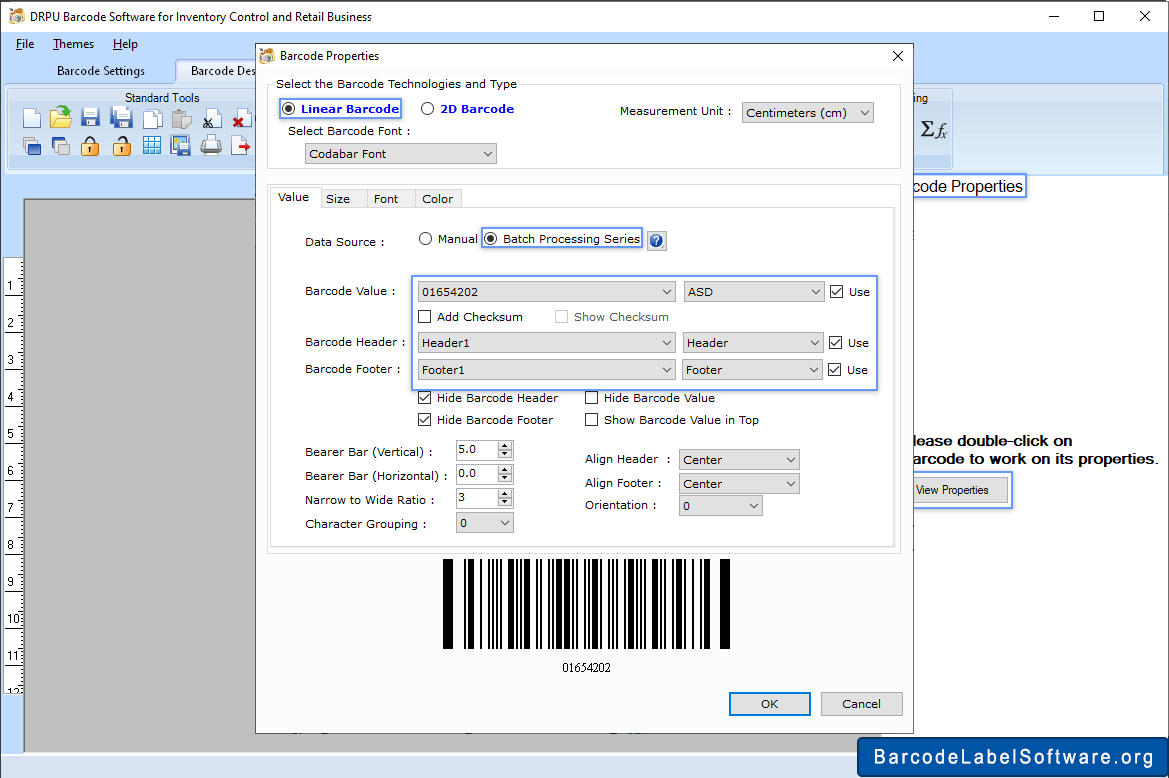 Double Click on the Barcode to work on its properties. Then, Select Linear Barcode and change values such as Barcode Font, Orientation etc.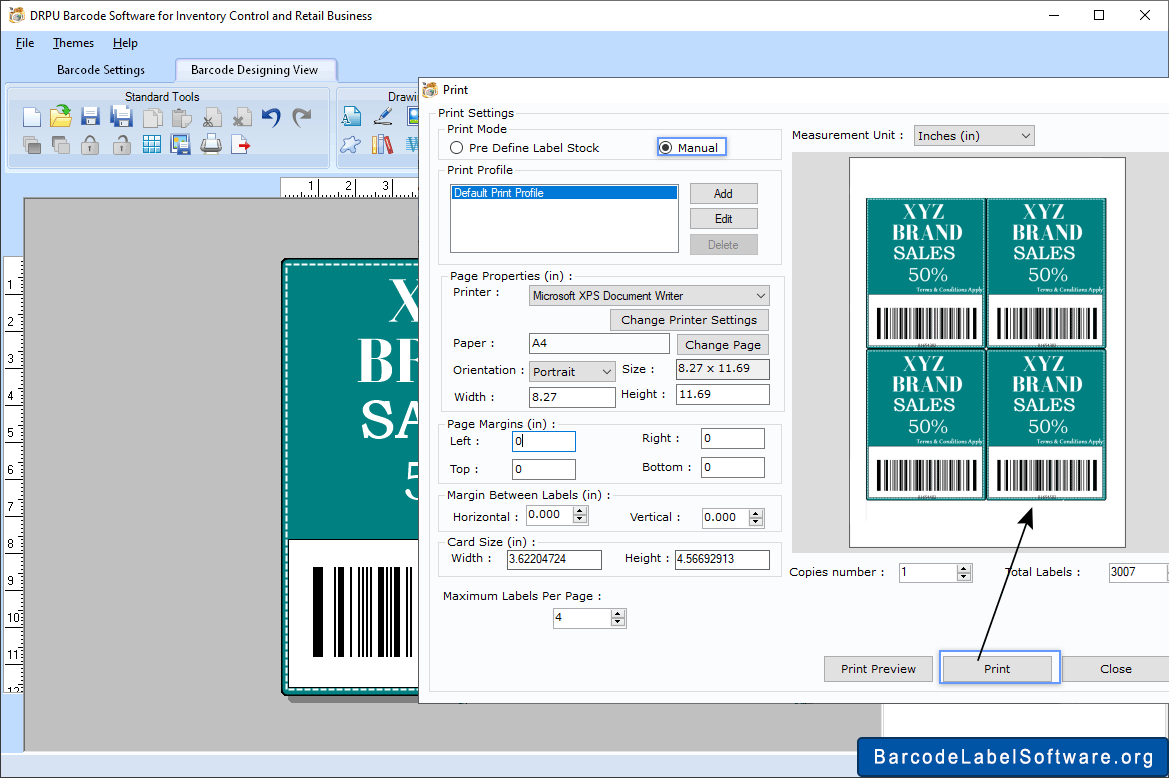 Now, change the Print Settings such as Print Mode, Label Details etc. Click on "Print Preview".